What is it?
Inhalation chambers have been designed to help effectively deliver medication dedicated to respiratory problems. It is for this reason that the use of these devices is advised for a better inhalation technique.

Dosivent is a portable inhalation chamber, which allows patients (from children to adults) inhale their medication in the most appropriate and recommended way.
Products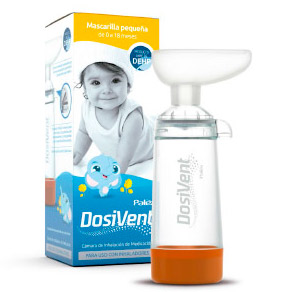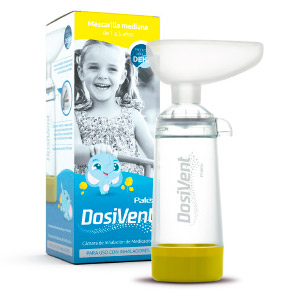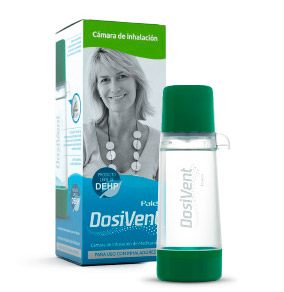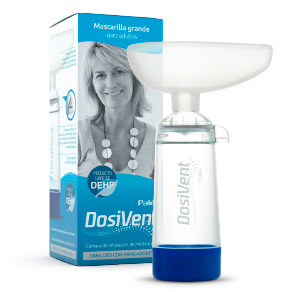 Contact information
The corporate headquarters of Palex Medical is an example of combining new technologies with the most innovative trends in workspace design. In its headquarters (4,000 m2) are located the General Directorates of the companies of the group, the Divisions and Commercial Departments, the Customer Service Center and the Calculation and Communications Center of Palex.